INDIVIDUAL LINE
___
Beautiful, in a blink of an eye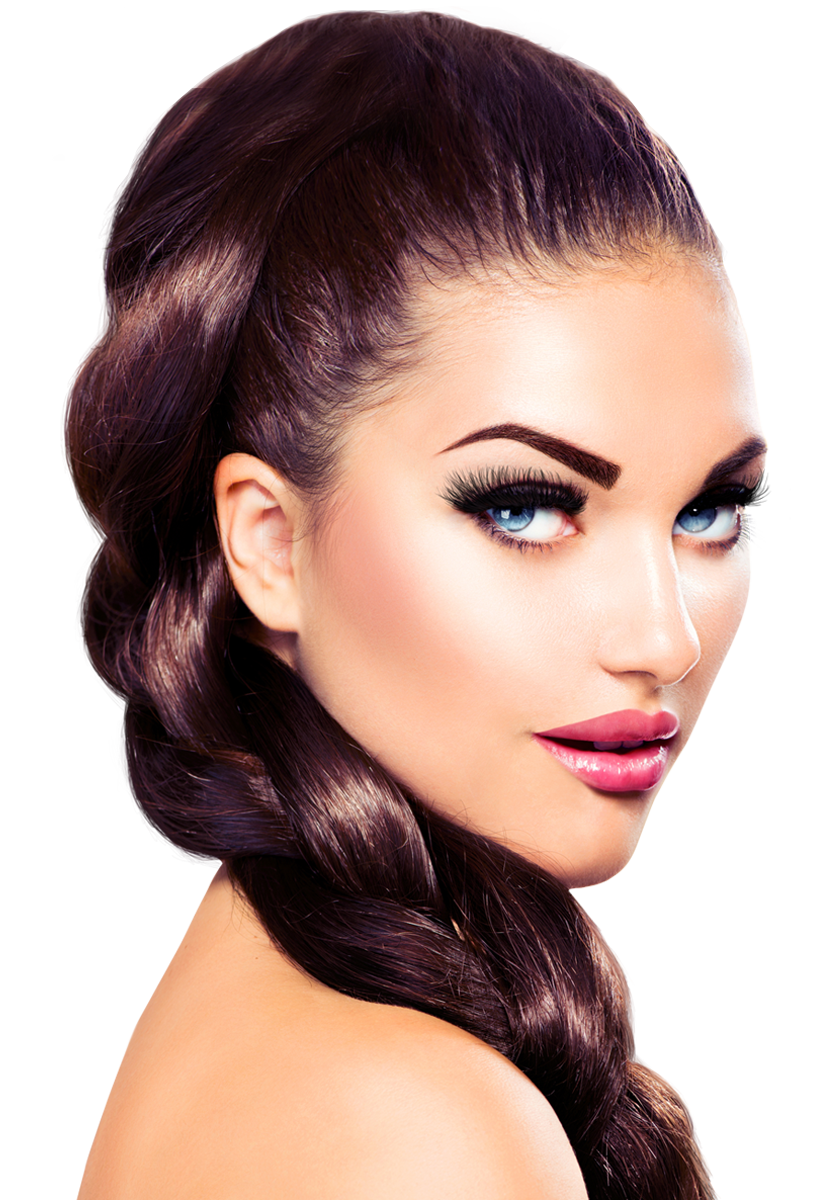 Whenever you want
___
You can make your eyes more expressive and improve your appearance in minutes with beam eyelashes of semi-professional INDIVIDUAL Line from the Perfect Silk Lashes™ . Due to the special glue Quick&Strong™, INDIVIDUAL Line eyelashes are easily applied to the lid.
Extension wearing time from 1 to 3 days, but you can easily remove them at any time.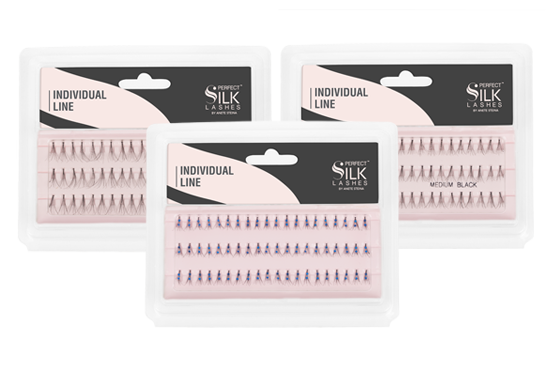 The volume you want
___ 
Using semi-professional INDIVIDUAL Line, you can choose the perfect volume, emphasizing your eyes, choosing between the different types of available beams or mixing them together.


Single
3 eyelashes in a tuft.

Flare
5 eyelashes in a tuft.

Flare Double Density
10 eyelashes in a tuft.

Flare 3D
15 eyelashes in a tuft.

Short Under
Short tufts for the lower lashes


Medium
Medium length tufts

Discover other PSL™ eyelash extensions systems