MINK LINE
VOLUME SYSTEM

___
The power of seduction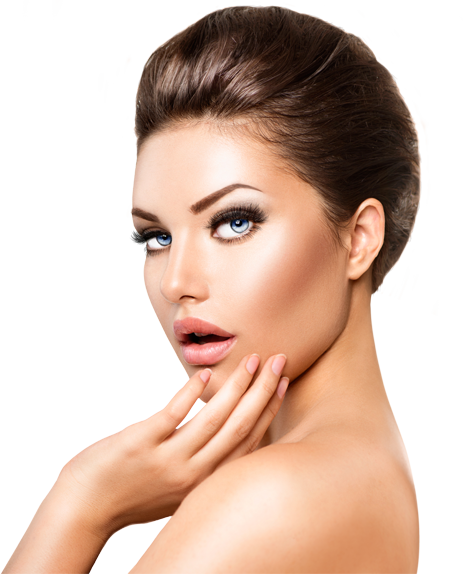 Volume of your looks
___
MINK Line - Volume System from the Perfect Silk Lashes™  a professional line, specially developed for the method of semi-permanent lash extension "Volume System".
This method allows achieving an incredible volume effect as you are gluing two or more lash extensions with one natural lash.
The eyelashes become thick and lush, creating a unique look. The result is a stunning, eye-catching look, emphasizing beauty.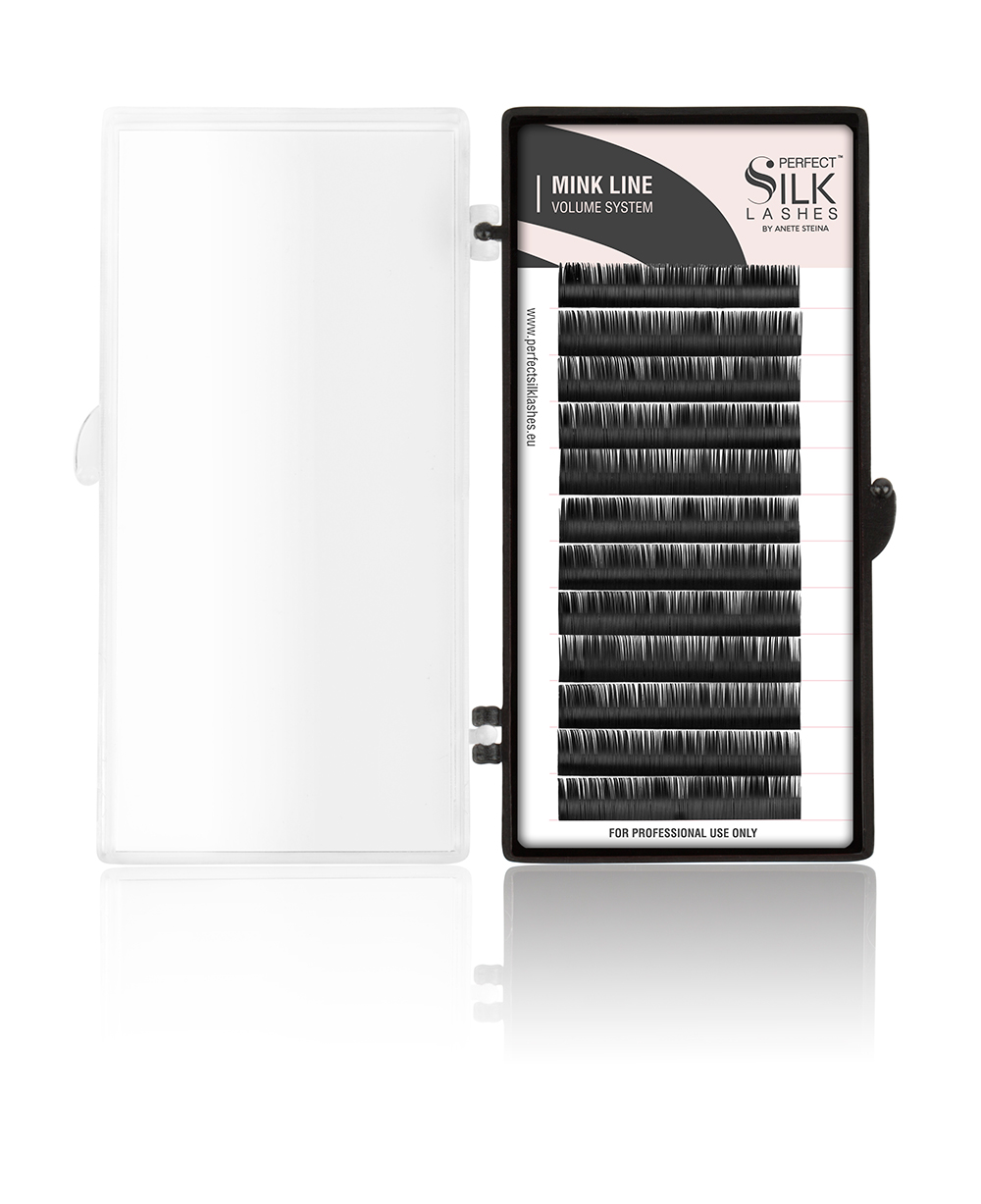 Spectacular view
___
With special lashes  MINK Line - Volume System you will look like a real movie star.
Choose your own eyelash style  that is best for your eyes.
Your bright extravagant image will attract more attention.

Perfect ease
___
MINK Line - Volume System - a special lash extension line. Tufts are soft and flexible, very light and super thin, just repeating the shape of the natural eyelashes. These characteristics makes them ideal for "Volume System", it is possible to glue several lash extensions of the natural one without weighing and retaining a natural feeling while you are moving the eyelid.
The secret is in a special hypoallergenic formula containing a component of silk. This distinguishes lashes of MINK Line from synthetic eyelashes, very common on the market.
Endless flapping of eyelashes
___
MINK Line - Volume System is a semi-permanent eyelash extension line.
The combination of exclusive gluing technology PSL™ VOLUMINEX SYSTEM™ and special  InfinityFlex™ Glue, guarantees maximum fixation and resistance to water and heat. You can feel relaxed and at ease in any situation, without having to worry about lash extensions.
Preferred look
___
Professional line for eyelash extensions MINK Line - Volume System offers different length and curl choices. The possibilities are virtually endless when different MINK Line eyelash extension systems are combined. MINK Line - One By One System  presents a variety of shapes, colors, curves, lengths and thickness options.

___

C-Curl
Eyelashes with a slight curl at the place of attachment and on the ends.

D-Curl
Lash extensions of an impressive curl line to create a strong and expressive look.












 Do you want to emphasize the beauty of your looks by naturally looking lash extensions?
Choose
MINK LINE
ONE BY ONE SYSTEM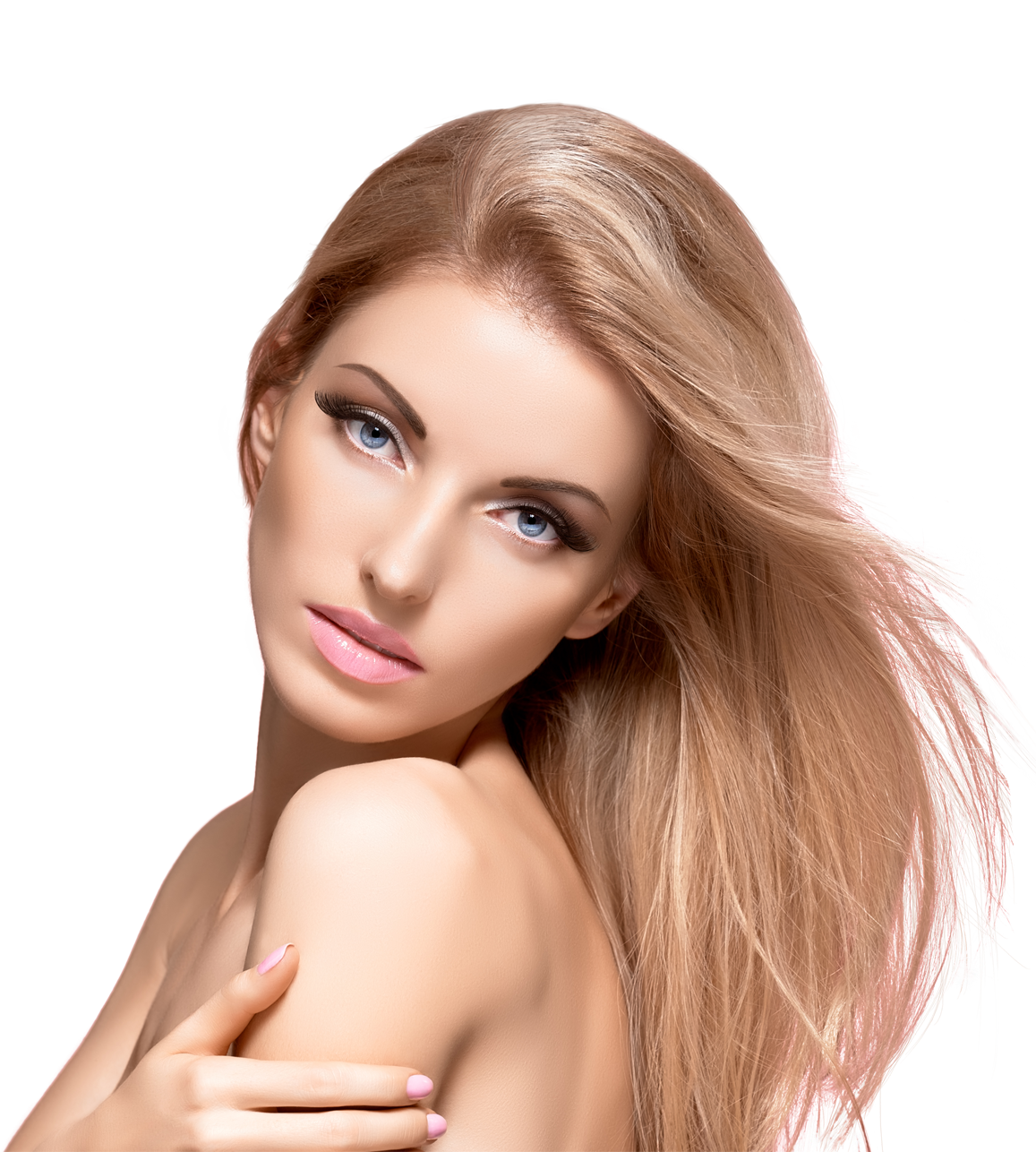 Find out more of other lash extension systems
Professional line is made for semi-permanent eyelash extensions One by One System. It is more delicate comparing with the MINK Line.